Vite Sparse does not own its vineyards but seeks courageous farmers who have chosen an agricultural approach that respects the soil and the environment, rejecting toxic chemicals in the vineyard. By restoring a fair price, we buy their grapes and carry on an alternative winemaking process.
In this way, we believe we can restore value to the work of these farmers avoiding, for example, the destination of their grapes to industrial production.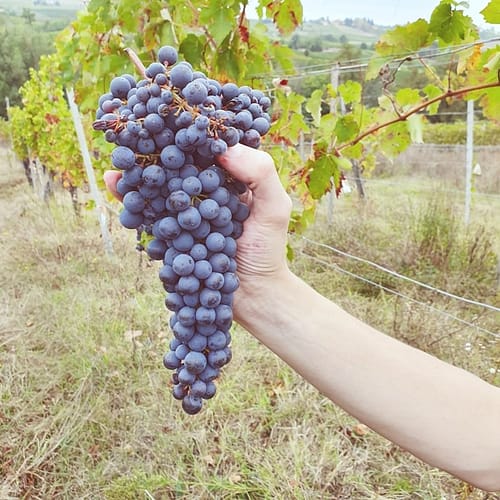 Vite Sparse does not have a cellar. We move with the grapes, renting tanks from small local wineries which share our same ideal of wine as an expression of landscape, vintage, grape variety.
We believe in genuine and non-intervening vinifications that aim to accompany the fruit towards its natural expression. Therefore, all our wines come from spontaneous fermentation, are not filtered, and, when is possible, do not contain added sulphites.
Parallel to the production of wine, Vite Sparse aims to give voice to small producers's stories, ideas and projects. The Single Cask is born by inspiration from the world of whiskeys. It is a unique and unrepeatable selection made of forgotten barrels, experimental and unconventional wines.
The Single Cask project has two possible approaches: purchasing whole barrels of wine directly from the producers or financing the "closed box" experiments, ensuring them from a financial and productive point of view.
We make wines that we like, companions at the table and promoters of conviviality. Genuine and lively wines that are collected under the name of Vite Sparse and tell stories of farmers, artisans and different landscapes but with a shared philosophy and common intentions.